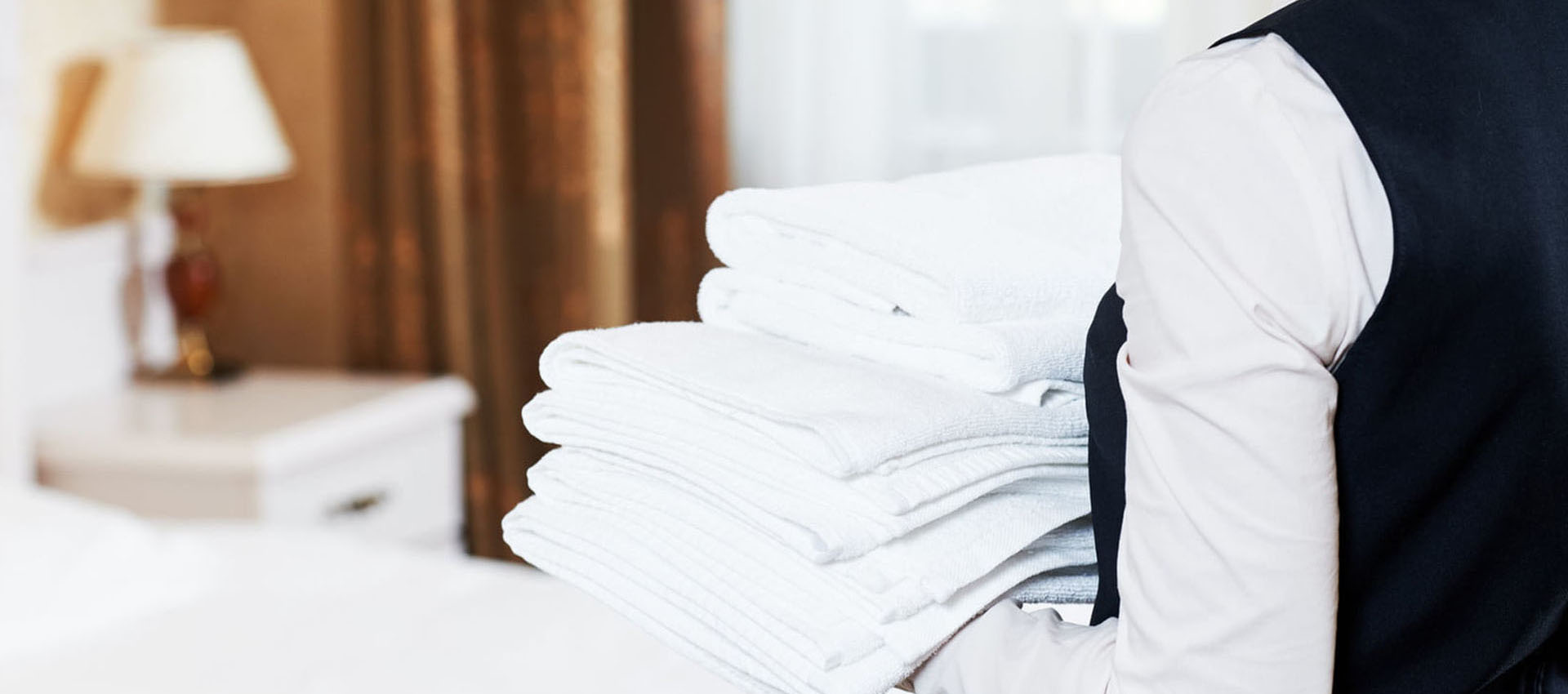 Housekeeping Services in Mykonos
Housekeeping Services in Mykonos
Housekeeping Services in Mykonos
We at QHS believe that excellent housekeeping service is imperative to succeed in satisfying all the guests who visit your property. We take care of all the housekeeping operations from dusting and garbage throwing to proper maintenance and managing. This is how we make an impression convincing your guest to come back and recommend you to others.
Our housekeeping services include
Clean and tidy your property on a daily basis
Prepare your house's areas with attention to detail
Create the impression that no one ever stayed before
Prepare each property to the highest standard
Ensuring cleanliness and hygiene during each stay
Proper maintenance of each property
Housekeeping solutions tailored to your needs
Cleaning, laundry, ironing and any other cleaning service you may need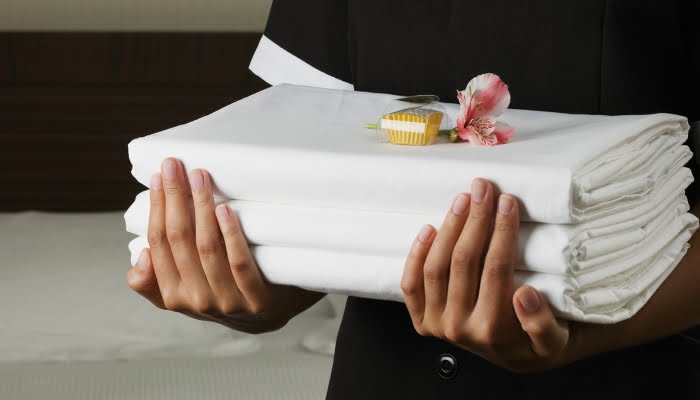 Need help?
For more information about our services, special requests and arrangements, please contact us by clicking the button below.
contact us
Covid-19 Notice
From our home in Mykonos, we're doing everything we can to keep our guests safe,  putting your wellbeing first.
Alongside our extensive sanitisation and safety programme, we've introduced new wellness initiatives to keep you safe during your stay.
Do not hesitate to ask us for assistance.
Top