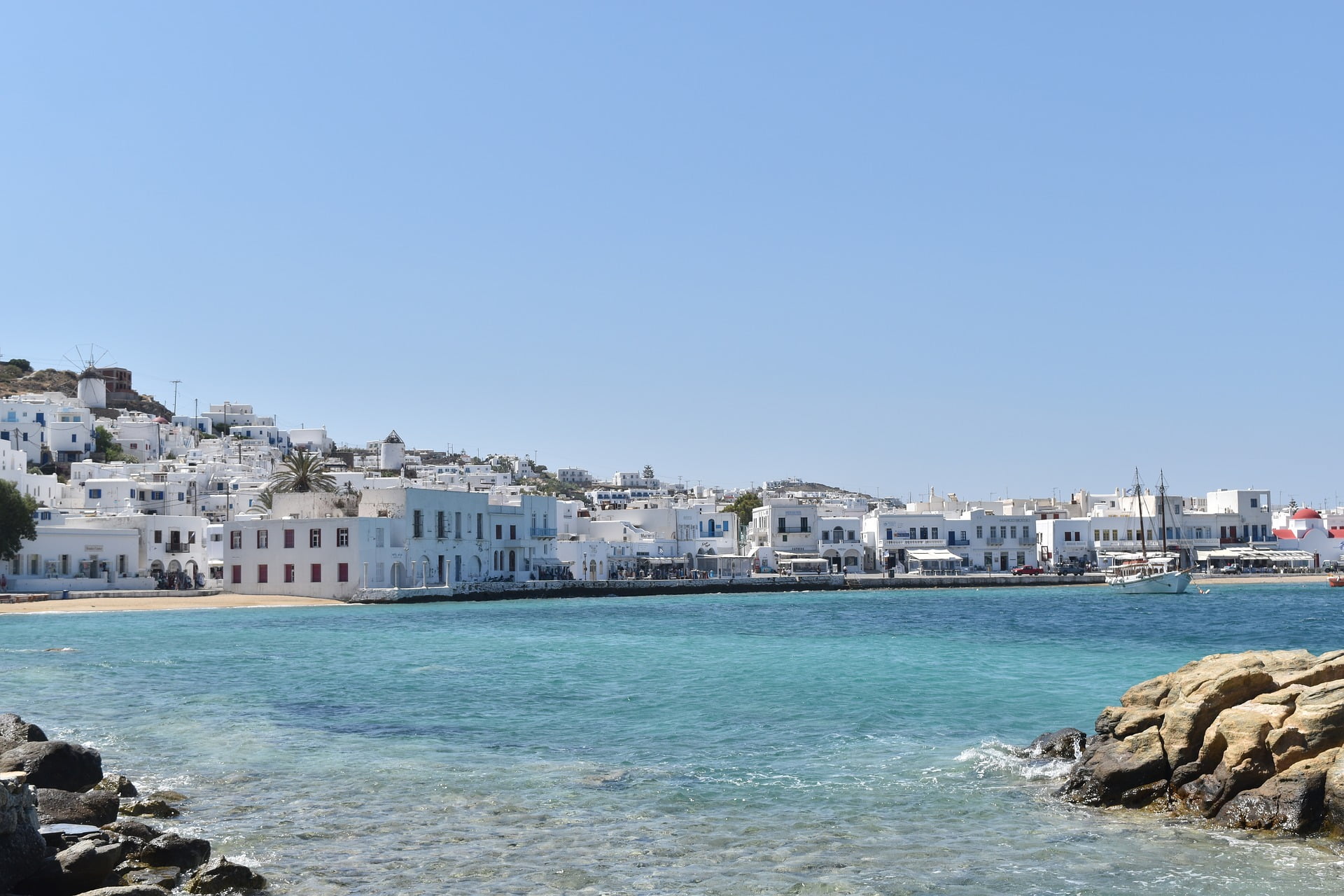 Experience and Professionalism
we offer quality hospitality services.
With 25 years of experience in the hospitality industry, we strongly focus on our customer's needs in all the services we provide. We deliver the highest caliber of services promptly, competently and with attention to detail.
QHS team is led by  Ms. Evita Zampetaki, experienced in the hospitality market. Our vision is to offer quality,  affordable services to the guest.

Accommodation Services
Concierge Services
Housekeeping Services
Weddings and Events Organization
We operate at the beautiful island of Mykonos
Covid-19 Notice
From our home in Mykonos, we're doing everything we can to keep our guests safe,  putting your wellbeing first.
Alongside our extensive sanitisation and safety programme, we've introduced new wellness initiatives to keep you safe during your stay.
Do not hesitate to ask us for assistance.
Top