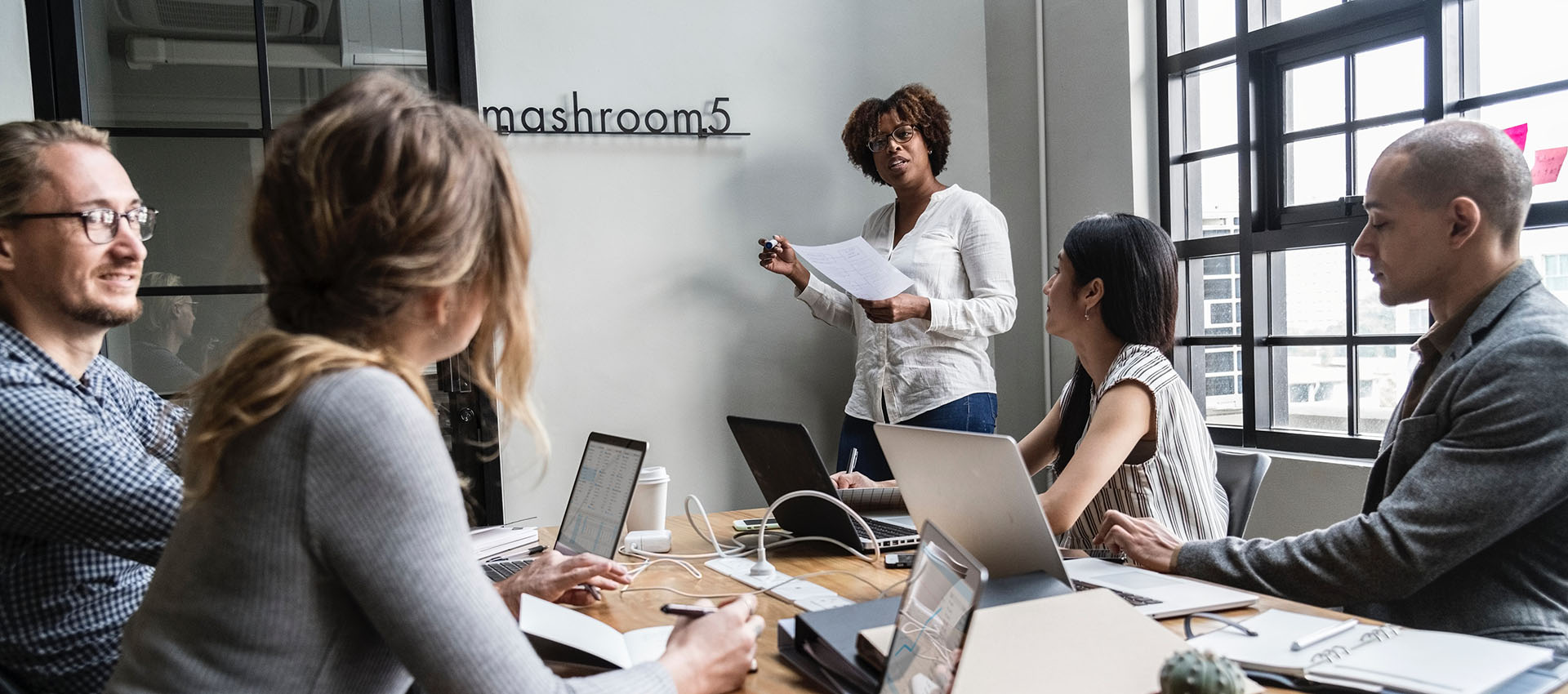 Consulting Services in Mykonos
Consulting services in hospitality, event planning, laundry and housekeeping service.
Consulting Services in Mykonos
We offer consulting services like
1
2
3
4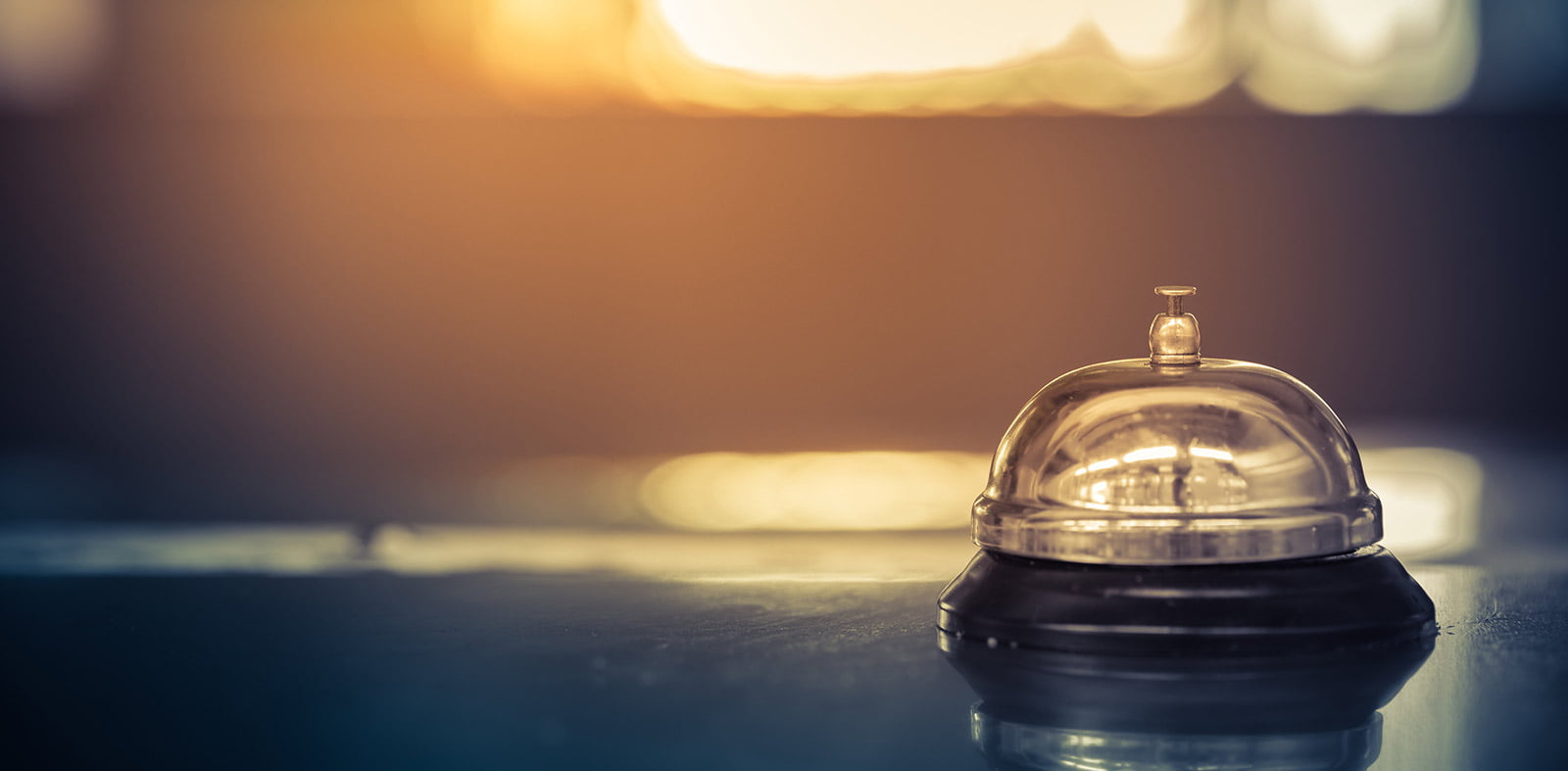 Need help?
For more information about our services, special requests and arrangements, please contact us by clicking the button below.
contact us
Covid-19 Notice
From our home in Mykonos, we're doing everything we can to keep our guests safe,  putting your wellbeing first.
Alongside our extensive sanitisation and safety programme, we've introduced new wellness initiatives to keep you safe during your stay.
Do not hesitate to ask us for assistance.
Top