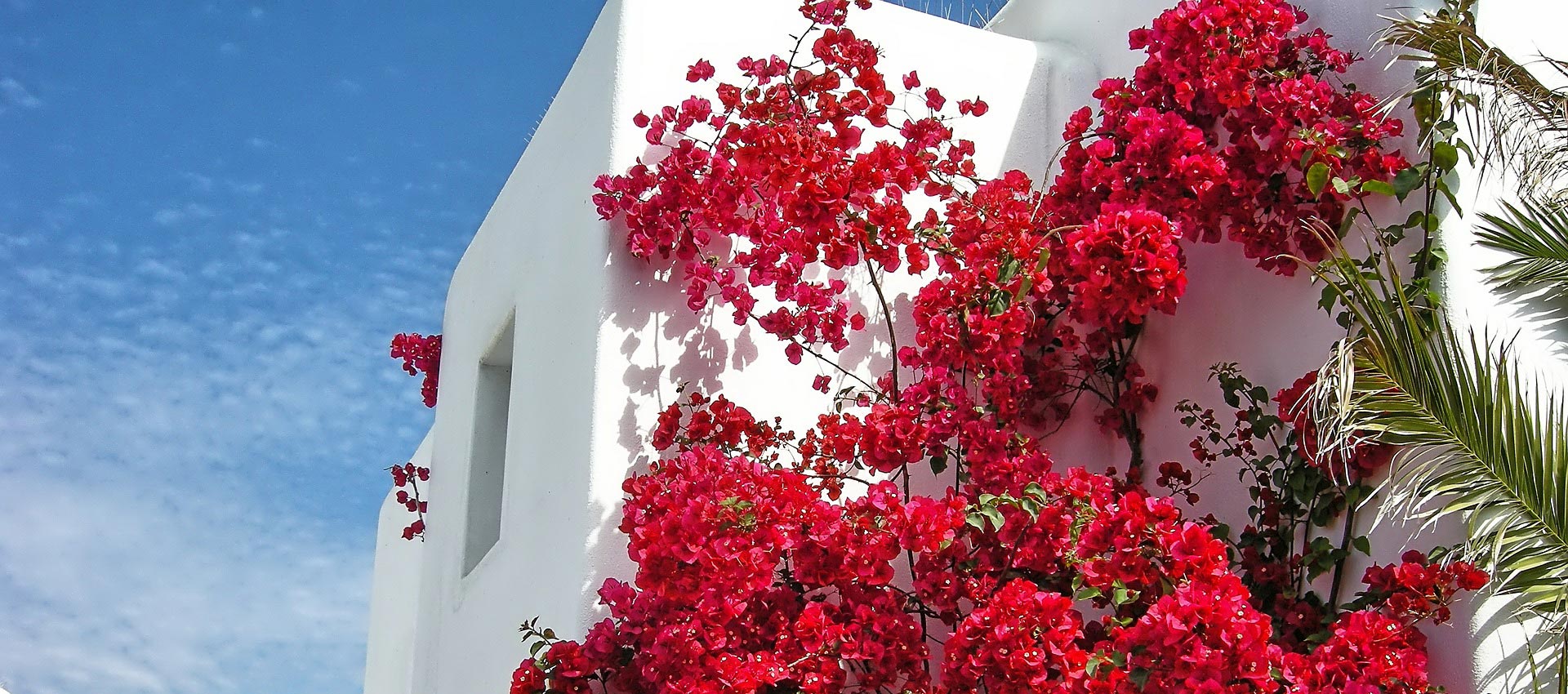 Connect with QHS
We are always ready to serve you
We are always open to communication with our clients
Do you need more information?
Feel free to send us a message if you have any specific needs, or if you require additional information. We will be glad to help you.
Covid-19 Notice
From our home in Mykonos, we're doing everything we can to keep our guests safe,  putting your wellbeing first.
Alongside our extensive sanitisation and safety programme, we've introduced new wellness initiatives to keep you safe during your stay.
Do not hesitate to ask us for assistance.
Top